Yelagiri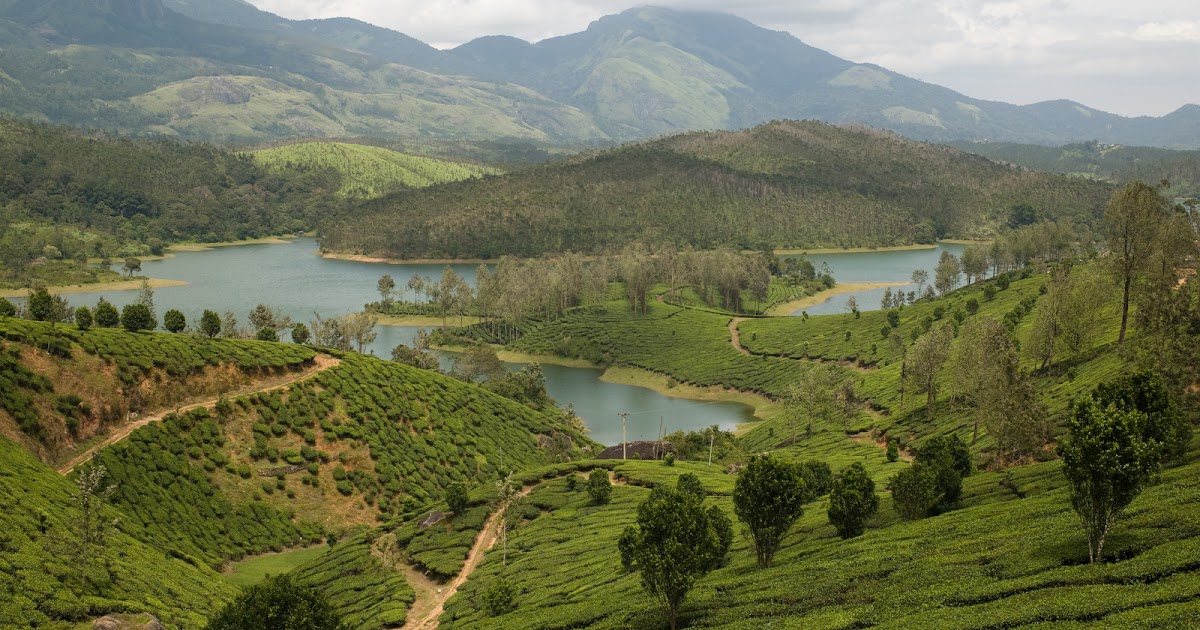 Tekkers Paradise
Yelagiri Hill is at an 1410 meters altitude, and one of the most popular hill stations of Tamil Nadu. Situated amidst four mountains well known for its salubrious climate prevailing throughout the year. Tribal people live in villages of these hills. Human settlement started around 200 years ago.
Travel by the winding Ghat road that has 14 hairpin bends, you can reach the Yelagiri hilltop. The ride offers panoramic breath taking views of the hills and its surroundings. The seventh bend is significant, since it offer the view of the slopes of the mountain and the green forests . The highest point in Yelgiri is the Swamimalai Hill, standing tall at 4,338 ft and a popular destination for trekkers. Yelagiri comprises of 14 small villages. The tribal inhabitants are engaged in agriculture, horticulture, forestry etc. Their traditions, habits and the structure of their houses are very unique and attract tourist's attention. Ebenezer Matriculation and Higher Secondary Residential School, Peace Garden Matriculation School and Samaritan Residential School are some educational institutions cater to all categories of both Local and Outstation Students. The Don Bosco, has recently established an Arts and Science College for the benefit of local community.
Paragliding
Yelagiri Adventure Sports Association (YASA) established in 2007 is a society formed by eminent sports loving and service oriented persons. Frequent workshops are conducted for this sport. In 2008, Jointly with Tamil Nadu Tourism Development Corporation (TTDC), YASA conducted the first Paragliding Festival. Contact : 9444449591, 9444033307. E-mail : info@yasa.co.in - for details.
Adventure Activities
There are possibilities to organize adventure tourism and activities like trekking mountaineering, rock-climbing and hand gliding on the hill slopes. There is a trekking route to the Jalagamparai waterfall from the hills.
Trekking routes
The highest point in Yelgiri is the Swamimalai Hill, standing tall at 4,338 ft and a popular destination for trekkers. There are other trekking options that include smaller peaks like Javvadu Hills and Palamathi Hills. Yelagiri (Athanavur) village-Mangalam village-Jalakambarai; Athanavur –Y.M.C.A. Campus- Samimalai and Return are some spcieal options. The Forest Department at Tiruppathur . [Forest Ranger at Jolarpettai Tel: 04179-220185] may be contacted for assistance and guides to take up trekking in the area.
Shopping
There isn't much shopping to be done at Yercaud. The tourists can shop at Salem markets on their way to Yercaud. Salem is famous for textiles and bright handloom fabrics. Most tourists pick up fresh spices from the shops here.
Summer Festival
The Department of Tourism, the Yelagiri Hills Development and Tourism Promotion Society and the Vellore District Administration organize this festival every year. Flowers show, various cultural programs and Dog Show with an enchanting breeds of Dogs on show , are conducted every year.
How to reach Yelagiri
By Road: Athanavur Bus Stop (0 Kms) By Rail: Jolarpettai Railway Station (19 Kms) Vaniyambadi Railway Station (24 Kms) Tirupattur Railway Station (30 kms) By Air: Bangalore (191 kms)
Tourist Information
Tourist Office Yelagiri. Mobile :
94477-84477
Email :
info@yelagiri.net