Kallakurichi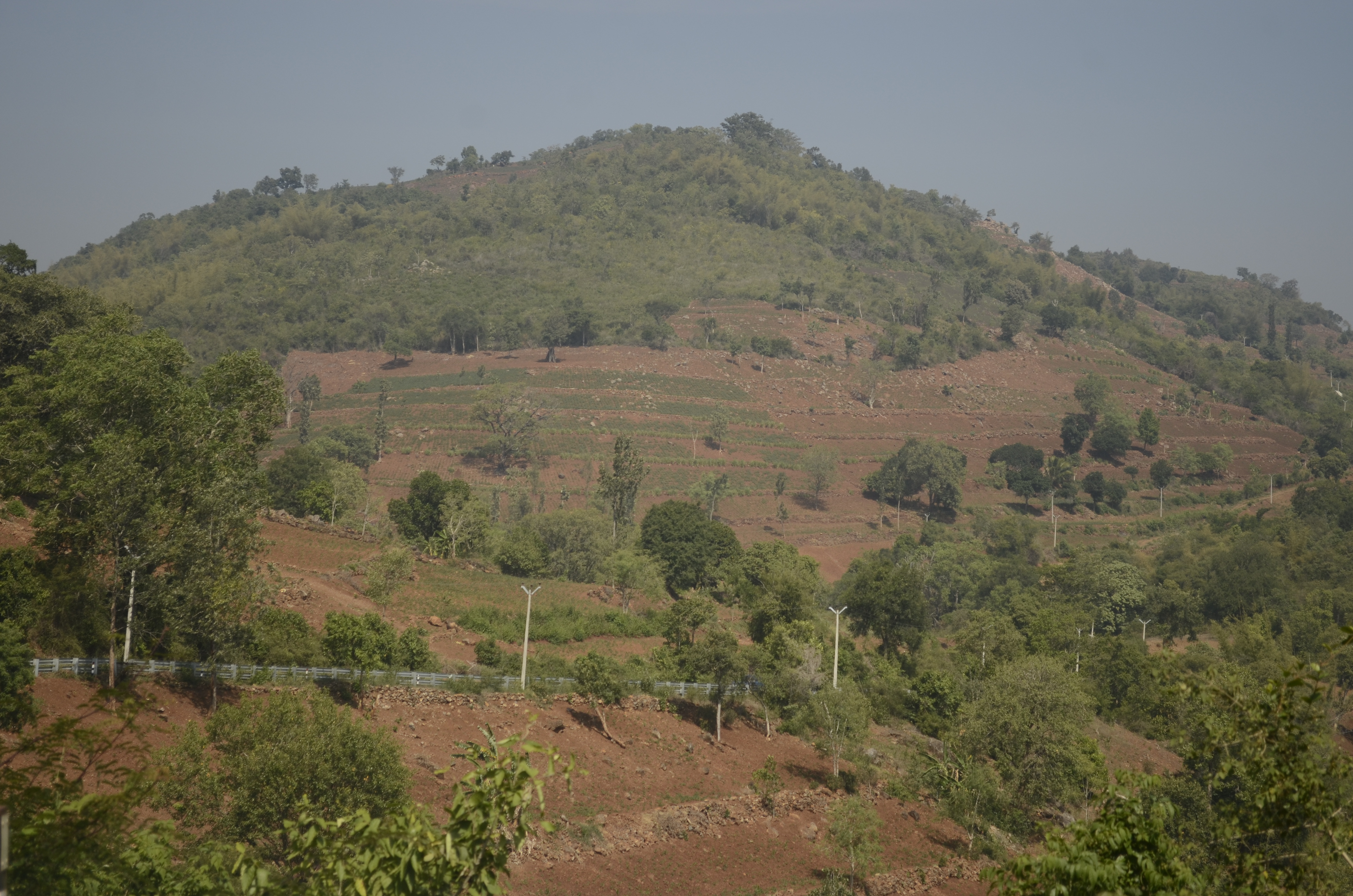 History And Geography
Kallakurichi is one of the 38 districts which belong to Tamil Nadu state situated on the southern tip of India. The district headquarters is located at Kallakurichi. Kallakurichi district was announced on 8th january 2019 and it came into existence on 26th november 2019 when it was carved out of Villupuram district. It covers 6 taluks namely Kallakurichi, Sankarapuram, Chinnasalem, Ulundurpet, Thirukovilur and Kalvarayanmalai.
It is bounded by the districts Villupuram in the east, Dharmapuri and Thiruvannamalai in the north, Salem in the west and Perambalur and Cuddalore in the south.
Tourism
Kallakurichi is closer to Kalvarayan Hills. The proximity of clouds fall near the peak of Vellimalai hilltop is a popular tourist spot for locals during the monsoon season. Vellimalai is a pristine unexplored location. Gomukhi dam is one of the best place to visit. Many waterfalls are there in the kalvarayan hills. Periyar, Megam and Kaviyam waterfalls are very noted one.
How to reach Kallakurichi
By Road: A national highway and two state highways pass through Kallakurichi. There are frequent buses to almost all parts of Tamil Nadu. By Rail: The nearest railway station are Siruvattur, Chinnasalem and Pukkiravari By Air: The nearest international airports is Trichy International Airport (140 km).