Chengalpet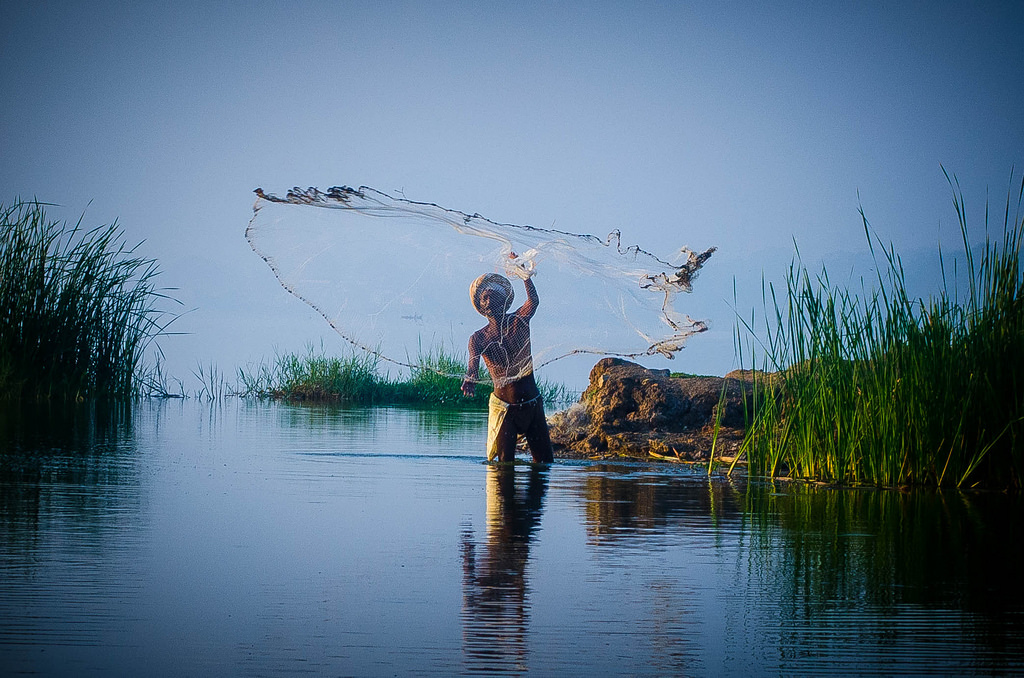 History And Geography
Chengalpattu District is one of the 38 districts of Tamil Nadu. The district headquarters is located at Chengalpattu. Chengalpattu district came into existence on 29 November 2019 when it was carved out of Kanchipuram district after the announcement about the bifurcation of districts on 18 July 2019.
Chengalpattu district shares borders with Bay of Bengal in the east and the districts Chennai in the north, Kanchipuram and Tiruvannamalai in the west and Villupuram in the south. Chengalpattu is very close to the state capital Chennai. National Highway 45 runs through this district from north part of this district from Tirusulam to south end of this district Thozhuppedu. The northern part of the district are suburbs/extended sububrs of the Chennai city while the southern part of the district is more rural in nature. The district has a number of lakes and the Maduranthakam lake is the largest lake in Chengalpattu district and is the second largest lake in tamilnadu. Two Check dams are present across the river palar in this district. One at eesoor and Vallipuram villages of madurantakam taluk and Thirukkazhukkundram taluks. Second one is at Vayalur near Kalpakkam of Cheyyur Taluk which was built in the year 2019. This district has a coastal area from kanathur in north to kadapakkam in South. Major places in this coastal areas are Kovalam, thiruvidanthai, vadanemmeli, muttukkadu, mamallapuram, kalpakkam, sadurangapattinam, kadalur, koovathur, edaikazhinadu and kadapakkam.
Industries
Due to it's proximity to Chennai, the district hosts a number of manufacturing industries and IT parks. Both of these industries are present in two major corridors, GST road and OMR. Siruseri SIPCOT IT Park is situated in OMR and it comes under Thirupporur taluk. Madras Export Processing Zone has a few IT companies and apparel companies in GST road and it comes under Tambaram Taluk. The area around Tiruneermalai under pallavaram taluk has a number of small and medium sides leather processing units. Maraimalai Nagar has a manufacturing unit of Ford motors. Mahindra World City has a manufacturing unit of BMW along with apparel units and Mahindra Research valley, which is the R&D division of Mahindra & Mahindra automobiles. The Kalpakkam atomic power stations fall under this district. There is an ultra mega power project propsed in Cheyyur.
Agriculture
Agriculture is more prevalent in the southern part of the district. Madurantakam, cheyyur and Thirukkazhukkundram taluks are major producers of rice in this district. Sugarcane also grown in some parts of the district. Tamil Nadu Government has a cooperative sugar mills in Padalam village of Madurantakam taluk. Groundnuts also grown as major crop in areas where/when there is scarcity of water or shortage of rainfall. Cheyyur and Thirupporur taluks are well known for money crops such as groundnuts, Urid dhal, Moong dhal, Seasame, etc. Vegetables such as brinjal, ladies finger also grown in Thirupporur, Thirukkazhukkundram and Madurantakam regions. Watermelons are cultivated in Kodur, Cheyyur and its surrounding areas during summer. Beatel leaves are produced in Karunguzhi.
How to reach Chengalpet
By Road: This district has well developed roads interconnecting all major towns, villages to the district capital. NH45 runs north- south along the entire length of the district and is the arterial road. Part of the Chennai Outer ring road comes under this district.East coast road runs along the Bay of Bengal and connects the coastal districts of Tamilnadu. Old Mahabalipuram Road runs adjacent to ECR and hosts a number of industries. All these roads run along a north-south axis. By Rail: Chengalpattu district has a strong presence of rail network. The Chennai-Villupuram line runs along the district roughly parallel to the GST road. There is a branch line from Chengalpet to Arakkonam. Long distance trains from Chennai to south Tamilnadu travel via this route. Almost all trains stop at both Tambaram and Chengalpattu. Other than long distance trains there are regional passenger services connecting Chennai with Puducherry and Villupuram. By Air: The Chennai International Airport is located here opposite the Tirusulam Railway station, with the cargo terminal located at the adjacent Meenambakkam. Chennai International Airport (IATA: MAA, ICAO: VOMM) is the primary airport serving the city of Chennai.