Tamilnadu Murugan Temples
Lord Murugan is known and worshiped by several other names like Murugan, Skandan, Kartikeyan, Subramanyan, Sengalvarayan, Swaminathan and so on. Kaumaram is one of the divine religion identified by Adi Sankaa. He is also a Valiant Warrior incarnated to cleanse the world from the atrocities of the Demons. Apart from the Six Special Abodes of Lord Murugan Thirparankundram, Tiruchendur, Palani, Swamimalai, Thiruthani and Pazhamudhircholai called the Arupadai Veedu , the State has many important temples dedicated to Lord Murugan. They speak of the rich Religious, Cultural and Architectural heritage of the land. Over the years, the sculptural skills of the craftsmen have reflection in these temples.
Thiruthani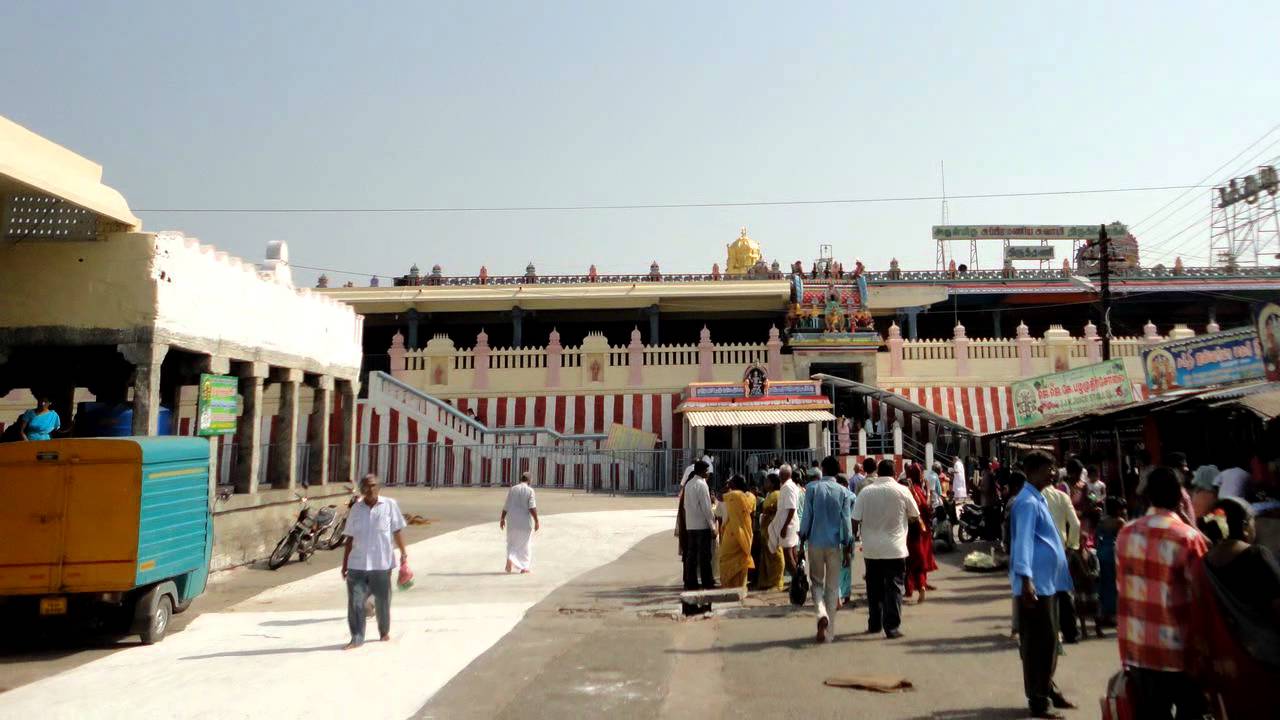 It is 87 Kms from Chennai and 15 Kms from Arakkonam Junction. The temple is located on a small hillock, with wide and winding 365 steps, each symbolically represent 365 days of the year. Lord Murugan is seated with his Consort Valli, whom he accompanied from Vallimalai and the celestial Wedding between them took place at Thiruthani.
Swamimalai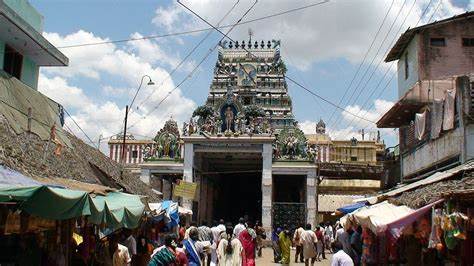 It is 45 Kms from Thanjavur and 10 kms from Kumbakonam. This temple is located on a small hillock with 6o steps which represent 60 Hindu Years cycle. In this holy place Lord Murugan is said to have taught the meaning of pranava mantra OM to his father, Lord Siva.
Thiruchendur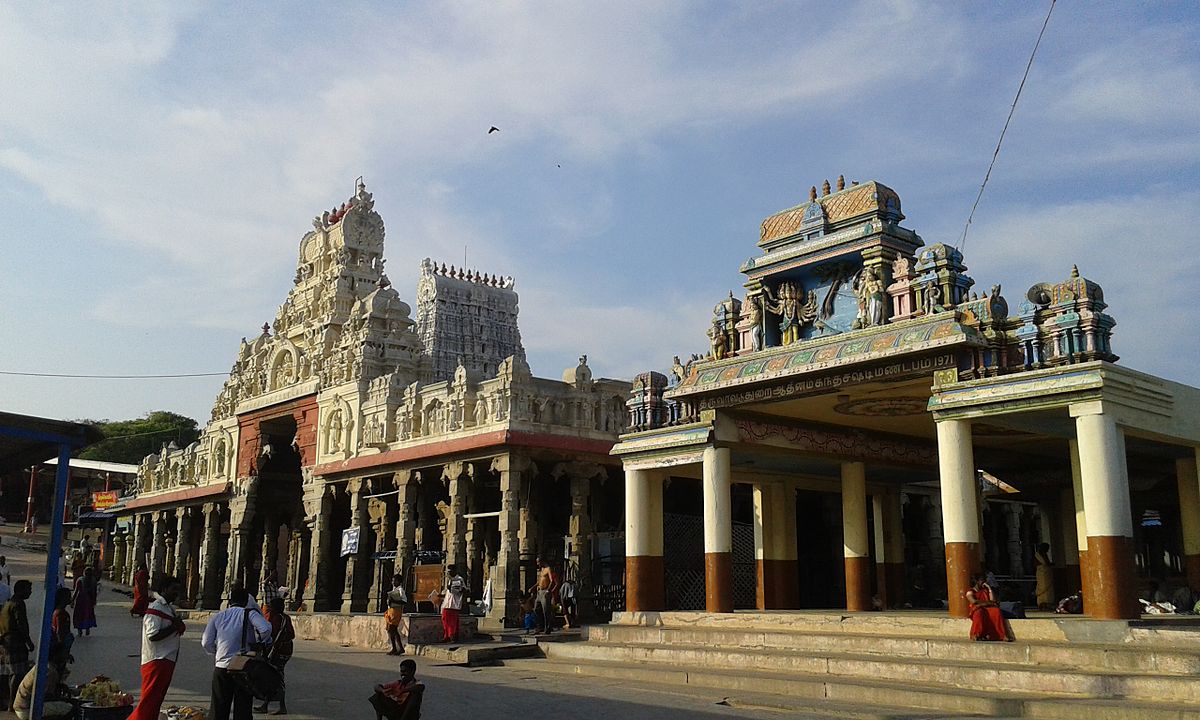 It is 48 Kms from Tirunelveli. This temple is 2000 years old. Lord Murugan in this temple is in a different posture, holding a string of Rudraksha beads instead of usual spear . The reason cited for this is that, for he worshipped Lord Shiva in this temple. Skandha Sashti is the most popular Annual Festival of this temple. It is during this festival, the devotees enact the Killing of Demon Sooran, and the event is called Soora Samharam.
Pazhamudhir Solai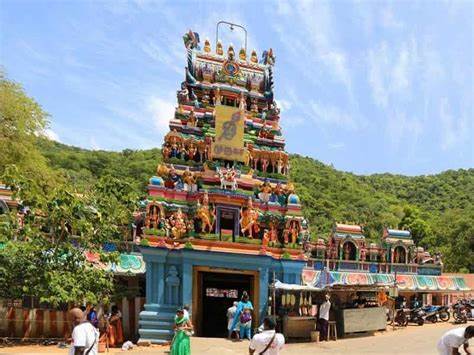 Located 16 Kms close to Madurai. This temple dates back to several hundred years. Nakkirar, Arungirinathar and Avvaiyar are among the several Tamil Saints who have made references of this shrine in their hymns and literary work. Legend is that: Lord Muruga appeared before Avvaiyar as a playful young boy to test her.
Thirupparam Kundram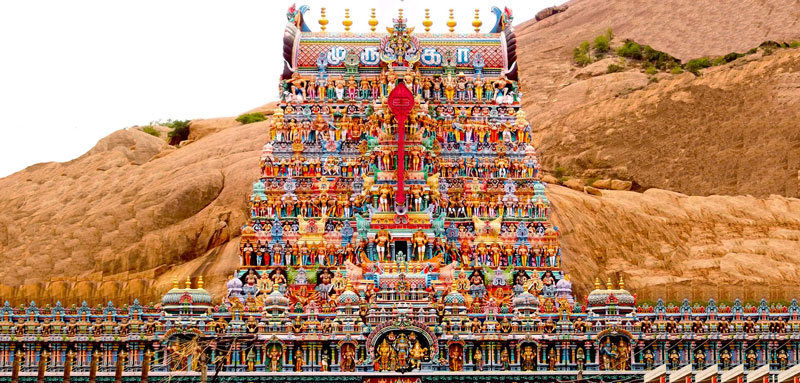 Located 8 kms from Madurai, This abode of Lord Murugan is noted for its inner sanctum sanctorum that is cut out of single hard rock. Lord Murugan together with his consort Deivayanai blesses his devotees. The main temple was a cave shrine earlier. Rest of the structure datesback to the Nayak period.
Palani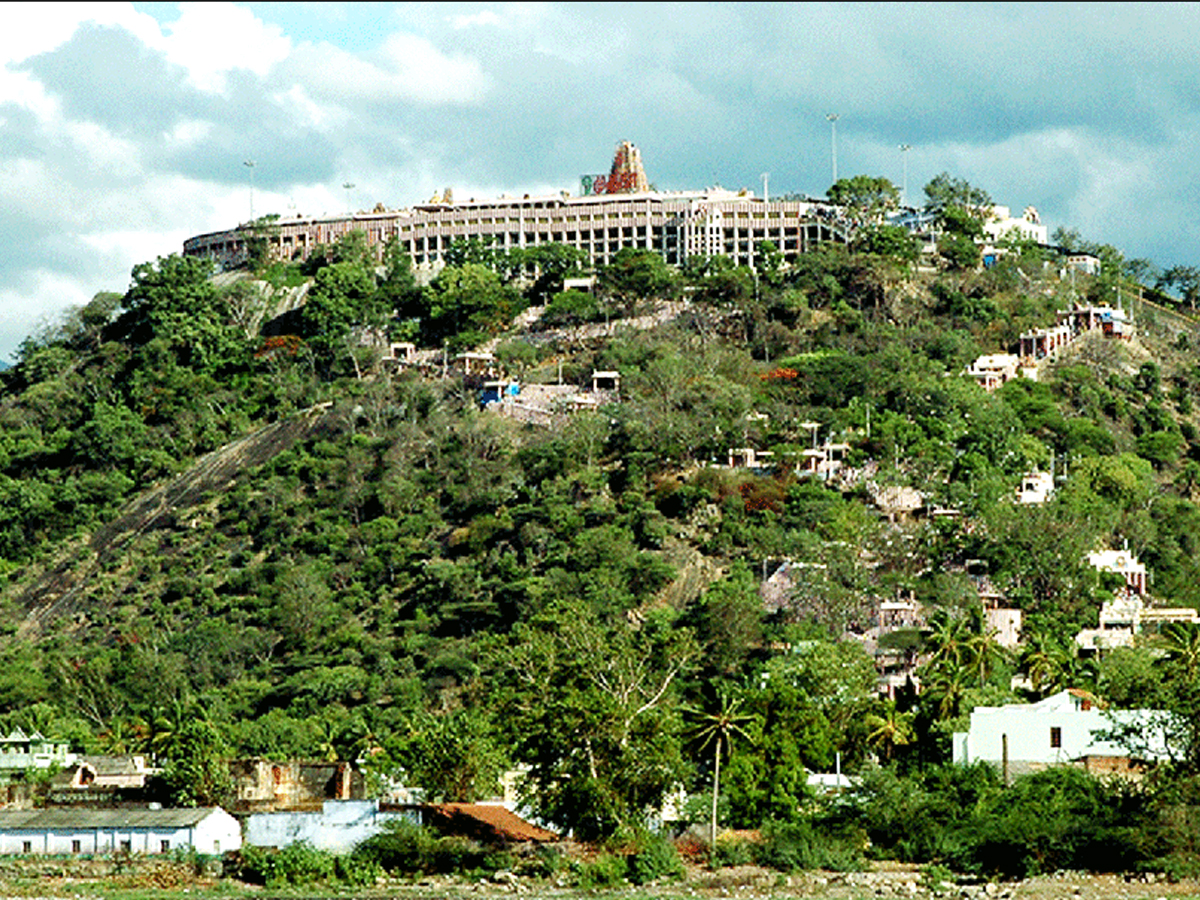 Located 120 kms from Madurai, in the district of Dindugal. This is one of the most hallowed shrines of Lord Murugan. The name is a lateryears coinage. The name pazhani comes out of Tamil words, Pazham + Nee [your are the fruit]. The idol of the Lord Murugan in Palani, was created and consecrated by sage Bogar , one of eighteen great siddhars out of an amalgam of navapashanam or nine herbal combination. The temple is visited by more than 7 million pilgrims each year.
Other than the list of the above Arupadai Veedu Murugan Temples; Tiruporur, Kandakottam, Ettukudi, Enkann, Sikkal,Chennimalai, Kundrakudi, Marudamalai, Mavadipuram, Nallur, Pachamalai, Thindamalai, Vallimalai, Vayalur, Viralimalai are very important Murugan Temples of Tamil Nadu.