Tirupattur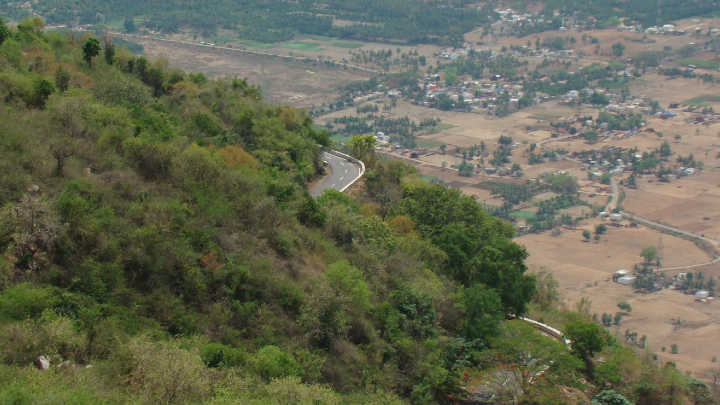 History And Geography
Tirupattur is a new district of Tamil Nadu, India, separated from Vellore district. The Government of Tamil Nadu has announced its creation on August 15, 2019, together with Ranipet district. The town of Tirupattur serves as the district headquarter. The district shares borders with districts of Vellore in the east, Krishnagiri in the west , Tiruvannamalai in the south and Chittoor district of Andhra Pradesh in the north. This fastest developing town is also known as "SANDALWOOD CITY" known for its rich and pure Sandalwoods. It is very close to the 4th major hill station of Tamil Nadu, the Yelagiri hills, which is also known as the Poor man's Ooty.
Historical Moments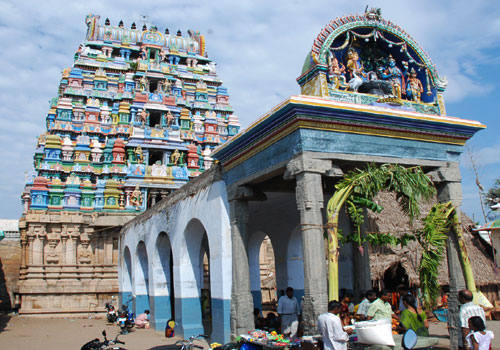 Tirupattur is called as the "Sandal City", "Sandal Kingdom", Even a rough estimation cannot easily be established on the origin of Tirupattur town, owing to its antiquity.
Tirupattur has a unique name for its own to have the "FIRST COLLECTOR OFFICE" in India. And this Collector office is currently serving the nation as the Tirupattur railway Junction. Through, the inscriptions, so far surveyed by Archaeological Survey of India in Tirupattur, it is estimated that this town is more than 1600 years old. During the regimes of various rulers like Cholas, Vijaya Nagara Dynasty, Hoysalas the town had been referred to, by the following names : Sri Mathava Chaturvedi Mangalam, Veera Narayana Chaturvedi Mangalam, Tiruperur and Brahmapuram (Brahmeeswaram). The present name "Tirupattur" might have got derived from "Tiruperur". Erstwhile "Tiruperur" or "Sri Madhava Chaturvedi Mangalam" was in "Eyyil Nadu", subdivision of "Nigarili Chola Mandalam", division of "Chola Empire". There existed a fort in the eastern part of the town around 800 years ago. Its entrance might have been near the Kottai Darwaja Sri Veera Anjaneyar Temple, since the word "Kottai" in Tamil means "Fort", and the word "Darwaja" in Hindi/Urdu means "Gate" or "Door". The area is still known as "Kottai"(fort). The Town was ruled by Cholas, Pallavas, Hoysalas, Vijaya Nagara rulers, Vallala Maharajan, Sambuvarayars, Tipu, Nawabs of Arcot and undoubtedly by the British.
How to reach Tirupattur
By Road: Tirupattur is well connected by road and rail to major cities of India. Regarding transportation linkage, the highway (NH 46) from Chennai to Krishnagiri (via) Natrampalli passes through the outskirts of the town. The town is separated by a distance with Chennai (225 km), Bangalore (130 km), Vellore (87 km) and Salem (108 km). By Rail: Tirupattur Railway Station is under the administrative control of the Southern Railways. It is 2 km away from bus stand. Traveling north, Jolarpettai Junction (8 km) is the nearest junction and going south-west, Samalpatti is the next station. Due to proximity to the Jolarpet Railway Junction only few express trains halt here. By Air: The nearest International airports is Bengaluru (135 km) Chennai (225 km)