Trekking in Tamilnadu
The Nilgiris are a trekker's paradise. Landscaped by nature, the hills abound in trek for lovers of nature. There are treks and treks in whichever direction you turn and from whichever point you start. A trek can be full of thrill, excitement and adventure and a way of seeing and enjoying nature in all its beauty and splendour.
Udhagamandalam (Ooty)
Udhagamandalam (Ooty) offers several trek routes, which vary in distance, altitudes and terrain. There is a base camp at Parsons valley, from where one can start trekking to various points within Western Ghats. The down hills of Western Ghats on the North ends up with meeting the extensions of Eastern Ghats, where the sprawling Mudumalai Sanctuary lies which opens vistas for adventure tourists.
Trekking pamphlets are available with the Nilgiri Wildlife and Environment Association (NWLEA). There are guides who have sound knowledge of certain areas. If necessary, their services may be hired. And for further details contact the Tourist Information Office at Charring Cross, Ooty. Hang-Gliding courses are also organised during March to May every year, with the assistance of the Department of Tourism. Contact the Tourist Officer, Ooty for assistance. Angling Goad Trout, Carp and mixed water fishing is possible in various streams and lakes of Ooty. The Assistance Director of Fisheries issues the fishing licence.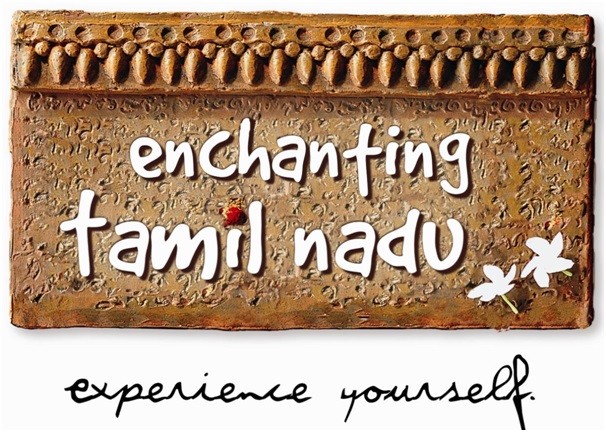 Ecotourism Concept
Ecotourism is a new concept in tourism. It is a purposeful travel to natural areas to understand the cultural and natural history of environment, taking care not to alter the integrity of the ecosystem, while producing economic opportunities that make conservation of natural resources beneficial to local people.
In short, ecotourism can be conceptualised as Any tourism programme that is (a) nature based, (b) ecologically sustainable, (c) where education and interpretation is a major component and (d) where local people are benefited can be called ecotourism. If it does not satisfy any one of these components then it cannot be called a real ecotourism venture.
Ecotourism Tips
Dos & Don'ts for Visitors
Total silence and discipline is required to spot wild animals.
Early mornings and late afternoons are the ideal time to visit forests.
Travelling alone is prohibited, especially in the Elephant Reserves.
Do not wear colourful clothes or perfumes. Khakis, browns and greens are best suited.
Always carry drinking water, tea/coffee, snacks etc.
Seek the assistance of a forest guard while going into the forests.
Do not disturb or tease animals.
Trekkers are advised to use jungle boots to ensure safety.
Carry a first aid kit with medicines for common ailments.
Do not litter the surroundings.
Do not remove anything from the Sanctuary.
Carry a notepad, flashlight, road maps, bus/train/airline timetables.
Do not try to explore unfamiliar things.
Climate
: Ranging from 160C to 390C, the climate is generally pleasant.
When to go
: September to March is the best time, when you can enjoy greenery without the accompanying rains. Summer though hot, is good for wildlife-spotting.